Are you a teacher using Classting in your classroom?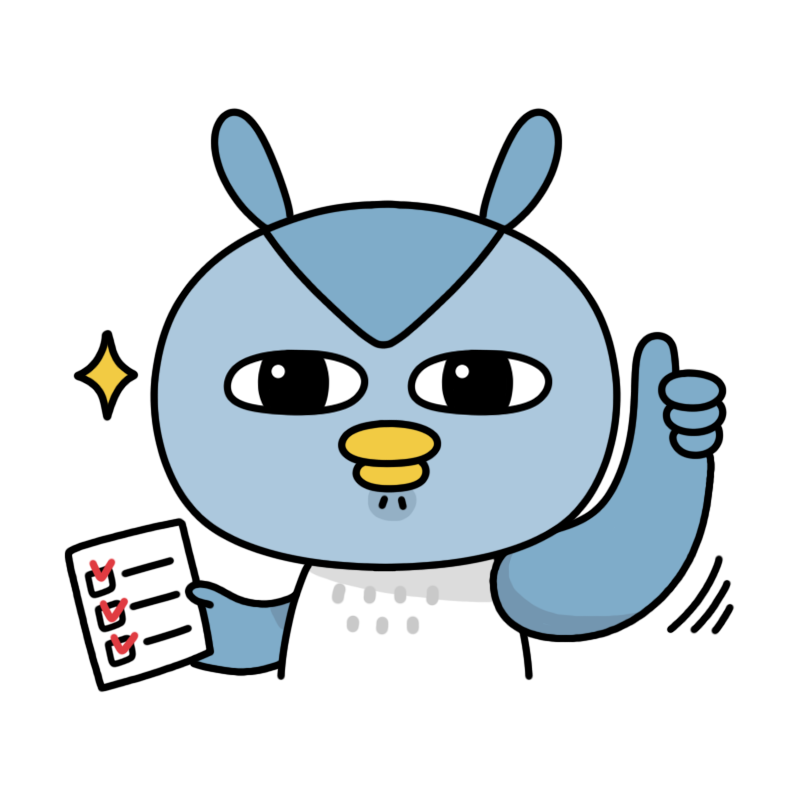 Request to join the Teacher Advisory Group! (approval needed)
Meet other teachers who use Classting and share tips on how to improve your Classting experience. If you have suggestions or issues, the Teacher Advisory Group is a great way to communicate with the Classting team and with other teachers who may help you or who may have the same problem!
Classting is a service that we're all making together, so your feedback is extremely valuable to us.
Thank you!