Can't remember your password? We will tell you how to reset (change) your password and what to do.
For safe service use, please manage your password well.
■ Reset password
1. Reset on mobile (APP) If you have forgotten your password or need to change your password, Follow the instructions to reset your password and use Classting with your new password.
① Connect to the Classting app and click [Login].
② Click one of [Login with Email]/ [Login with Mobile Number]/ [Login with ID].
③ Click [Can't remember your password?].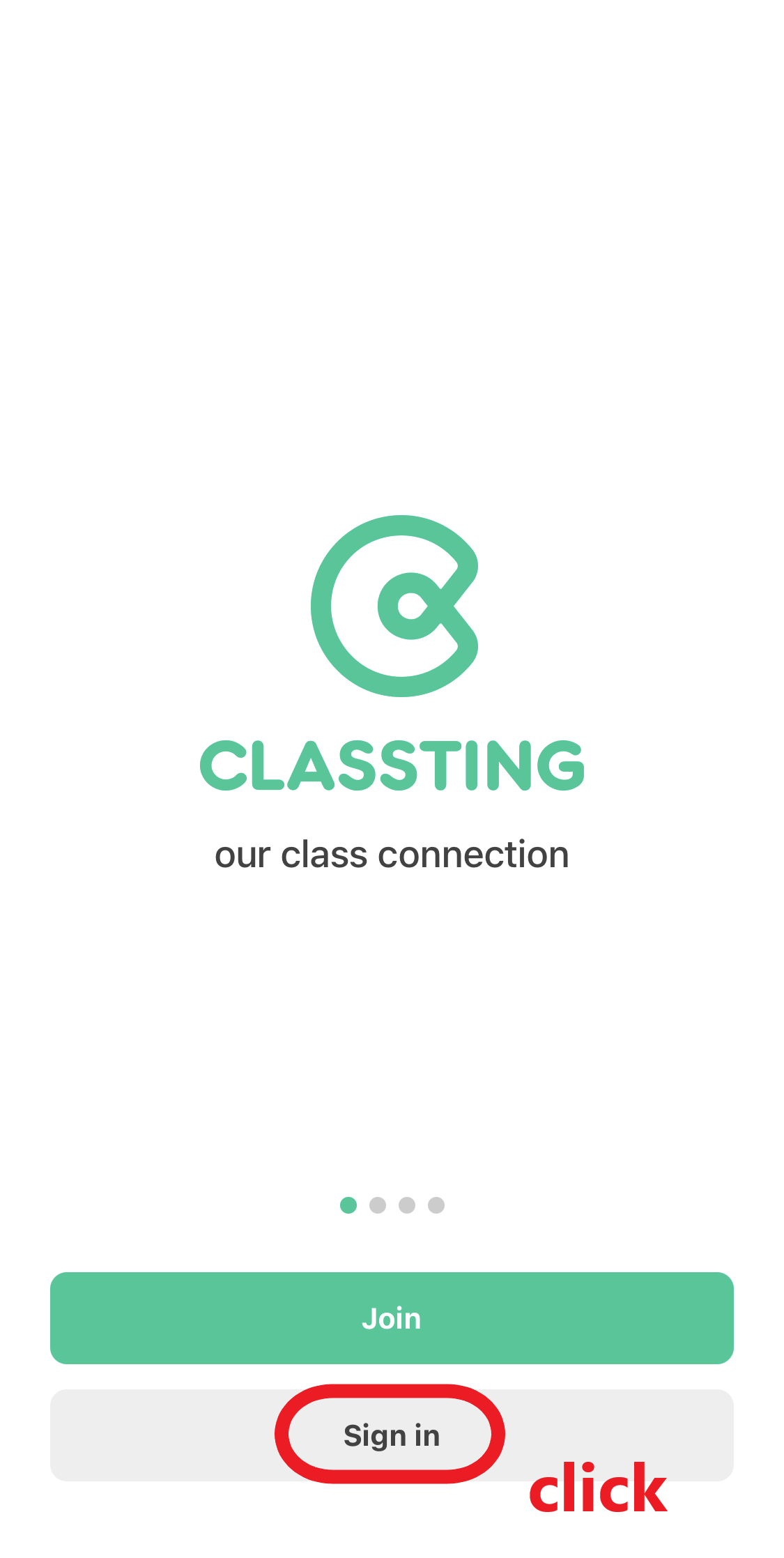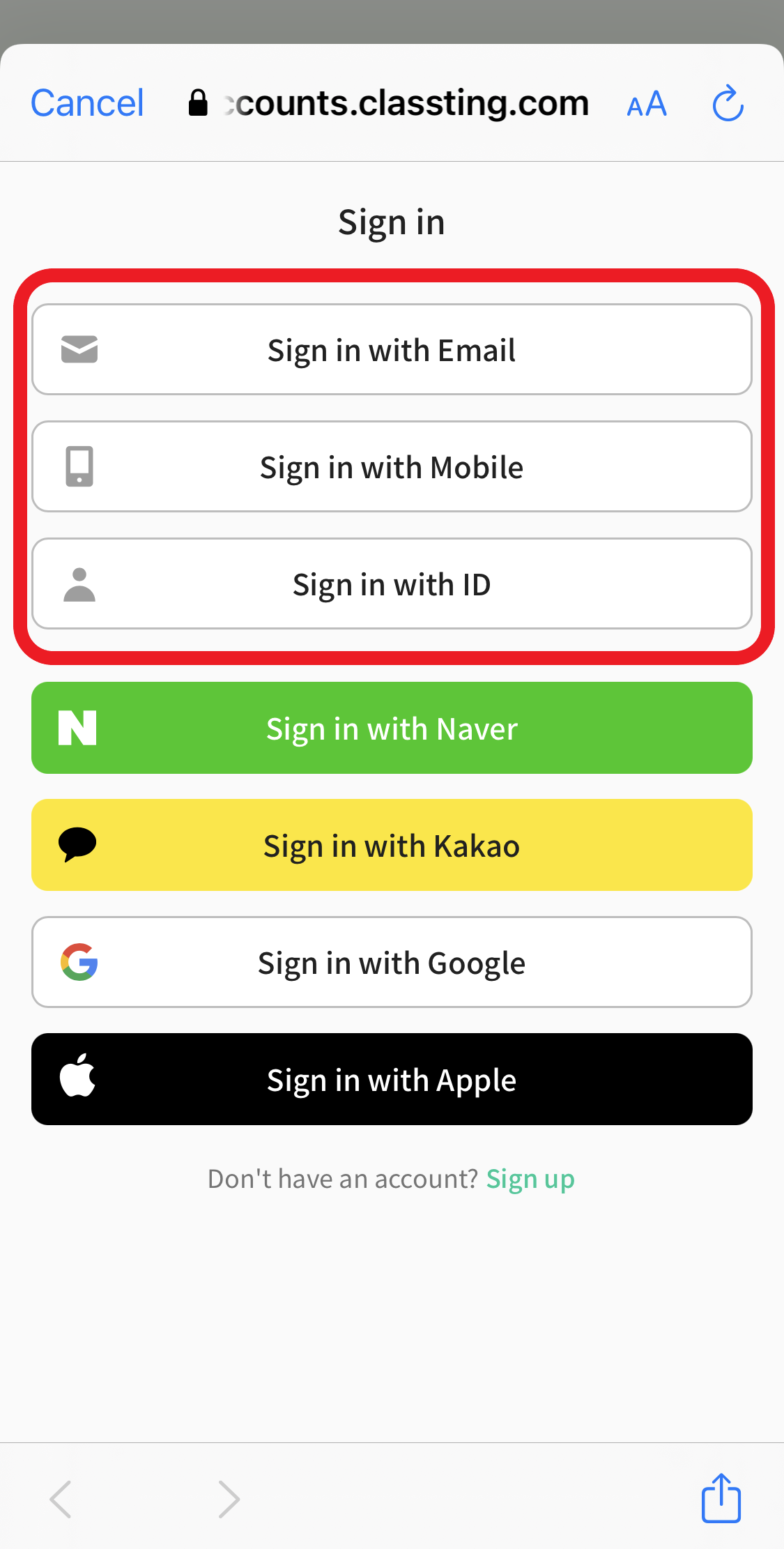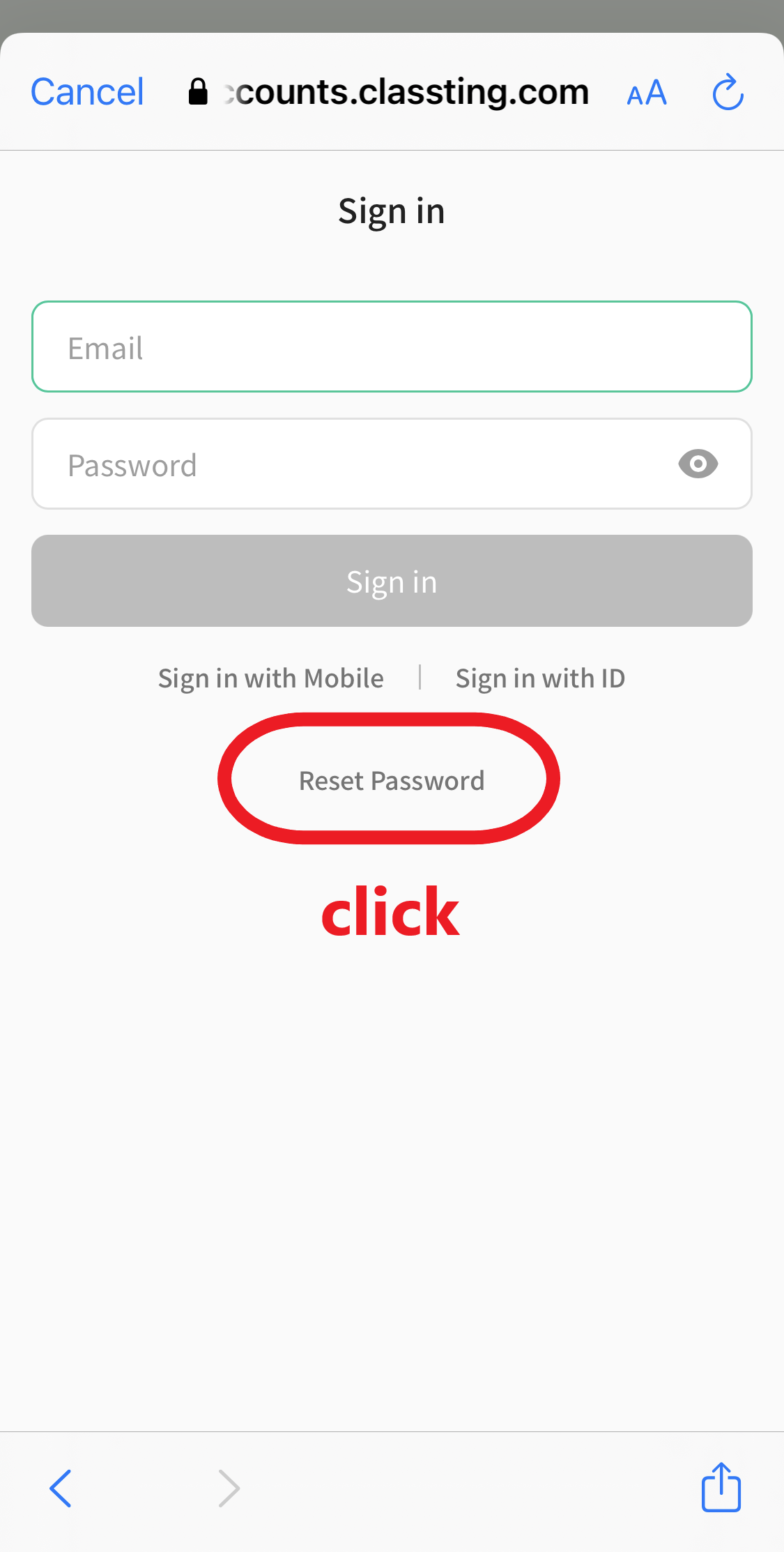 ④ Select the method to reset the password. (Email or mobile phone number)
⑤ Proceed with authentication using the selected method.
⑥ If you enter a new password, the password reset is completed.
2. Reset password on PC (WEB)
On PC, you can proceed from the same menu as mobile.
Access Classting homepage (https://www.classting.com/)> Click the [Login] button on the top right> Click one of [Login by Email], [Login with Mobile Number], or [Login with ID] on the login page> [Can't remember your password?] Select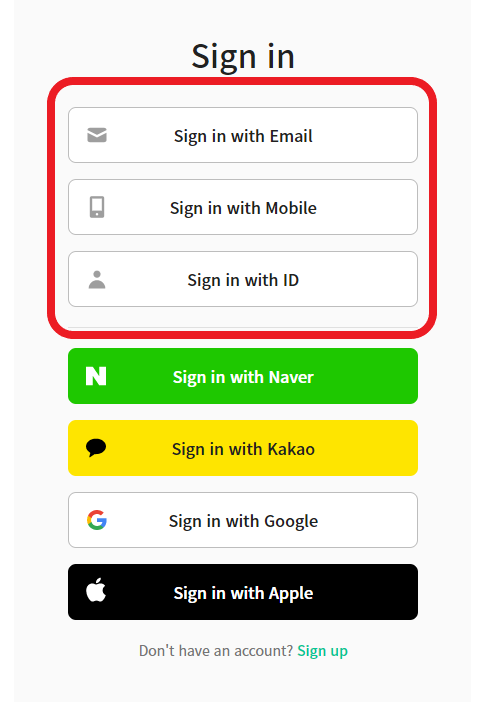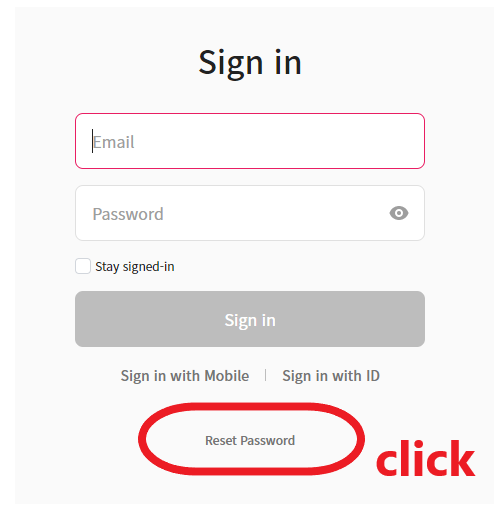 ■ Notes on password reset
1. I want to get my mobile phone verification number again.
When the verification number expires, the'Resend verification number' button appears automatically after 3 minutes. After 3 minutes, you can click'Resend Verification Number' or click Back to re-authenticate.
2. Is there a time limit for email verification when resetting password?
The password reset link sent by email is valid for 60 minutes. After 60 minutes, the link has expired and cannot be used.
3. The authentication text is not coming.
Please make sure you have entered the correct mobile phone number. If the authentication text is not confirmed even though the mobile phone number is entered correctly, please check if it has been received in the'spam message' box on the mobile phone.
4. Even if I reset my password several times, it does not change.
If you perform the password reset process several times, the password change may not proceed properly due to the accumulation of app cache (data) on the device you are using. Therefore, you must proceed with the process of deleting the app cache (data). The method of clearing the app cache (data) for each device used is usually as follows, but for details, please contact the mobile phone manufacturer.
Clearing Android cache ▶ Settings> App management (app information)
> Select Classting app> Storage space> Delete data
Clear iPhone cache ▶ Delete/reinstall

Classting a

pp
When you have completed the cache clearing process, please proceed with password reset again. (However, you cannot use the existing password.)
Having difficulty with text/mail verification?
Check ▶ Classting authentication mail / authentication text
If you have forgotten your ID, please check the request method from the link below and send an email to Classting!
Check ▶ Check account (ID)