Classting is available on both PC (WEB) and Mobile (APP).
■ User Registration
You can use both your PC and mobile phone with one account you have signed up for, and you can also access all devices at the same time.
■ Log in Classting on multiple devices
If you check "Stay signed in" when using a PC (WEB), you will be automatically logged in the next time you use it.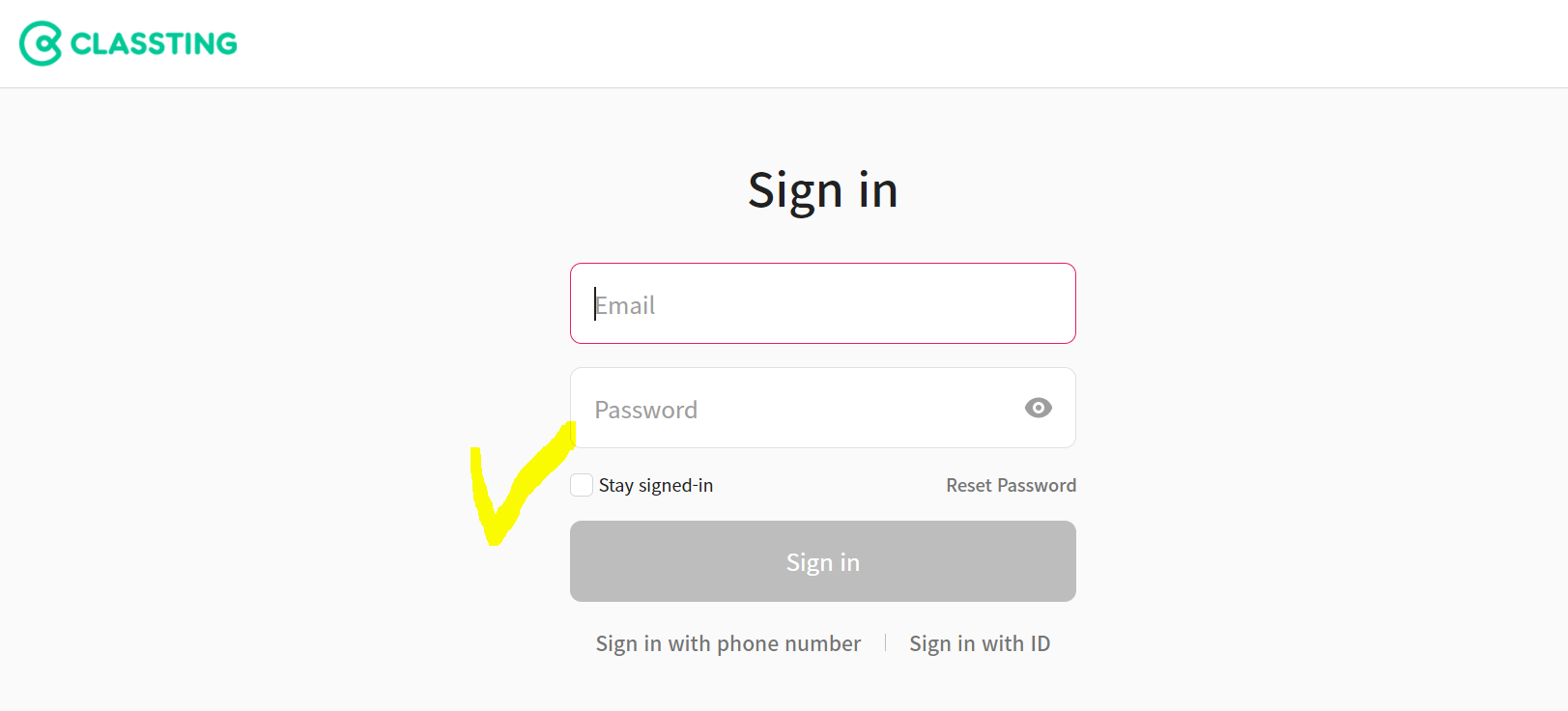 You can log in/use Mobile (APP) even while logging in/using the PC.
■ Notes on using the WEB version
When using the PC (web) version, we recommend using Chrome. (Classing is optimized for Chrome, so smooth service may be difficult to use in Explorer.)

The PC (web) version can also be used on mobile devices such as mobile phones and tablet PCs.
■ Notes on using the APP version
Landscape mode is not supported on mobile (app).

If you feel uncomfortable using the app on a tablet PC, please use the PC (web) version as an internet browser app.